ABOUT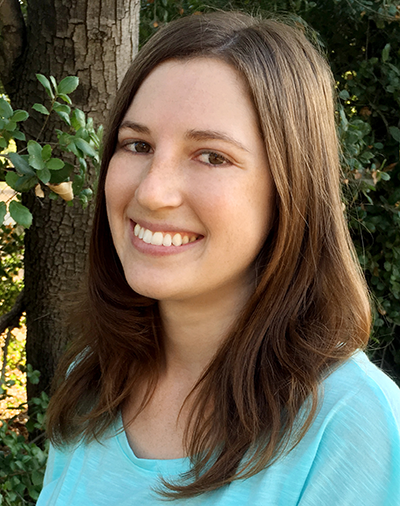 Send me a message if you would like to discuss opportunities for working together!
I am currently available for:
Article Submissions (Blogs and Magazines)
Guest Appearances (Podcasts, Video Channels, etc.)
Speaking Engagements (Within and Outside California)
NOTE TO CLIENTS (Current and Prospective):
I do not communicate with clients using this form, as confidentiality cannot be guaranteed. I will not respond to any messages I receive from clients via this form. For all therapy-related inquiries, please contact PsyCare at 858-279-1223 (ext. 405). Please note that I return all calls on Mondays and Tuesdays.
If you are experiencing a life-threatening emergency, call 9-1-1 or go to the nearest emergency room. If you are experiencing an urgent situation and need to speak with a case manager, you may contact PsyCare at 858-279-1223 (ext. 6).