Individual, Couples, and Family Therapy for...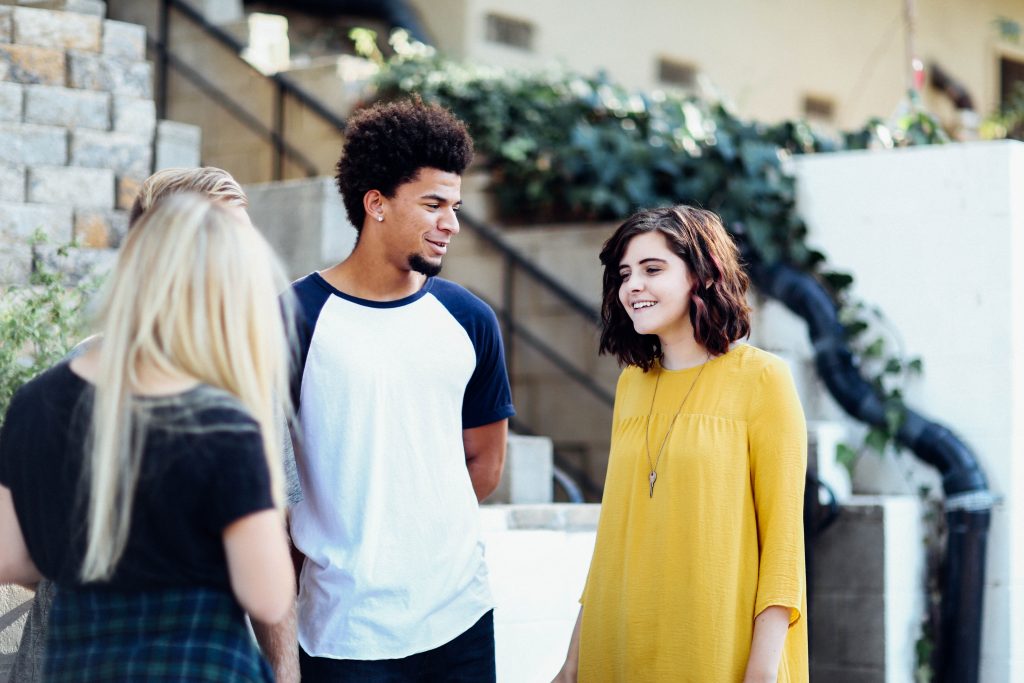 Today's teens and young adults face more challenges than ever before. Therapy can provide a safe space for discussing difficult topics, developing coping skills, and discovering hidden strengths!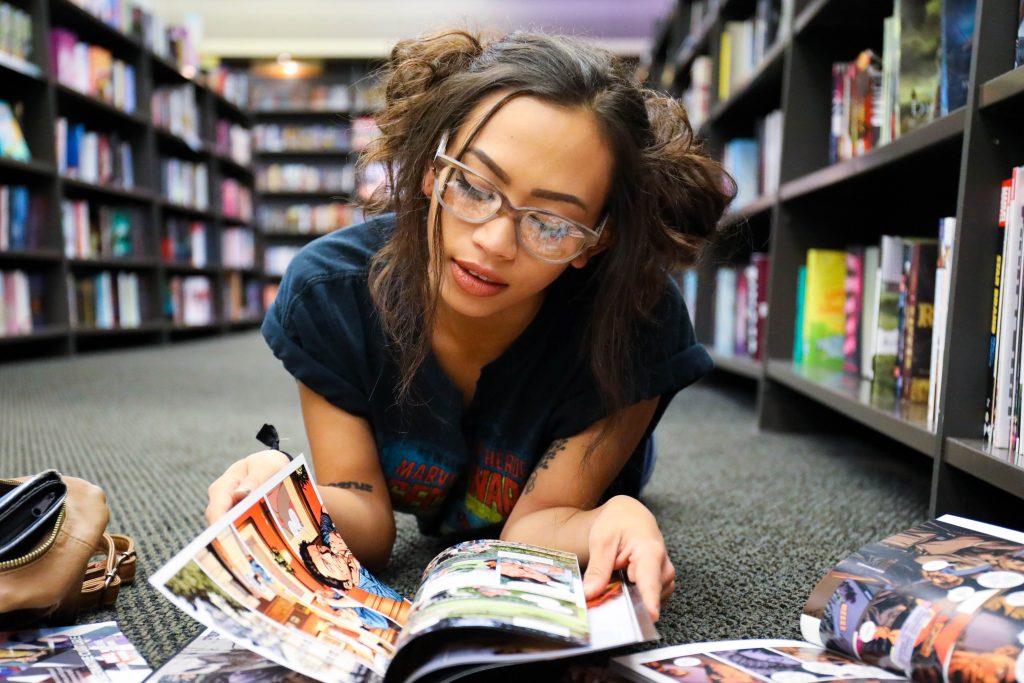 Who says therapy can't include the things you're passionate about as a "nerd," "geek," "gamer," etc.? All your interests (no matter how mainstream or niche) are welcomed in our sessions!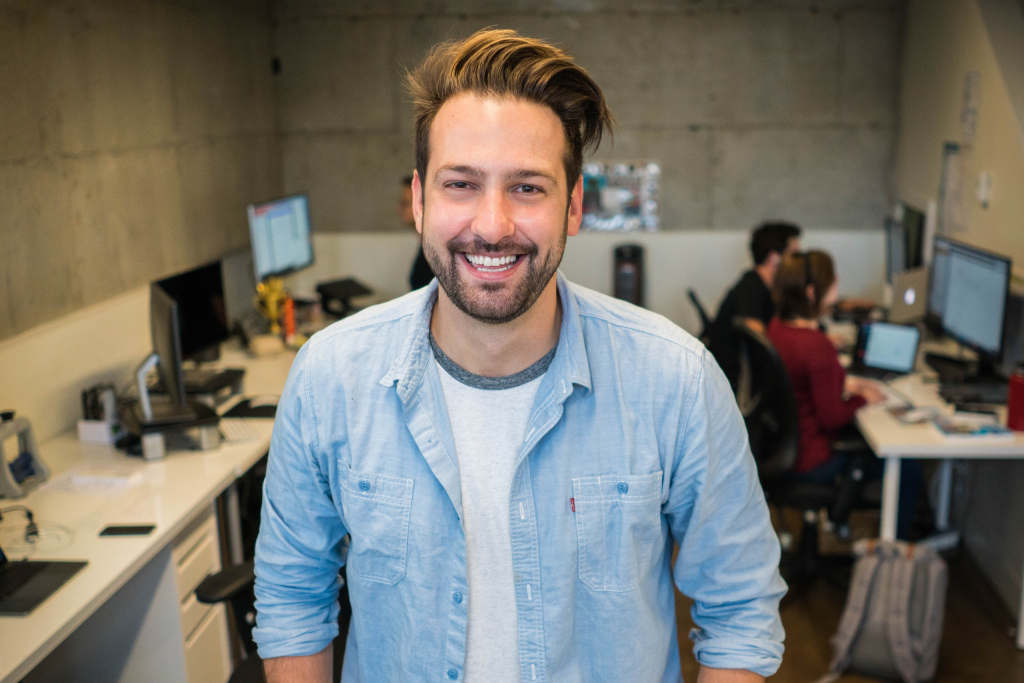 Entrepreneurs and Professionals
Entrepreneurs, self-employed individuals, business owners, and other professionals know that it's easy for self-care to take a backseat. Achieve a healthy work-life balance through therapy!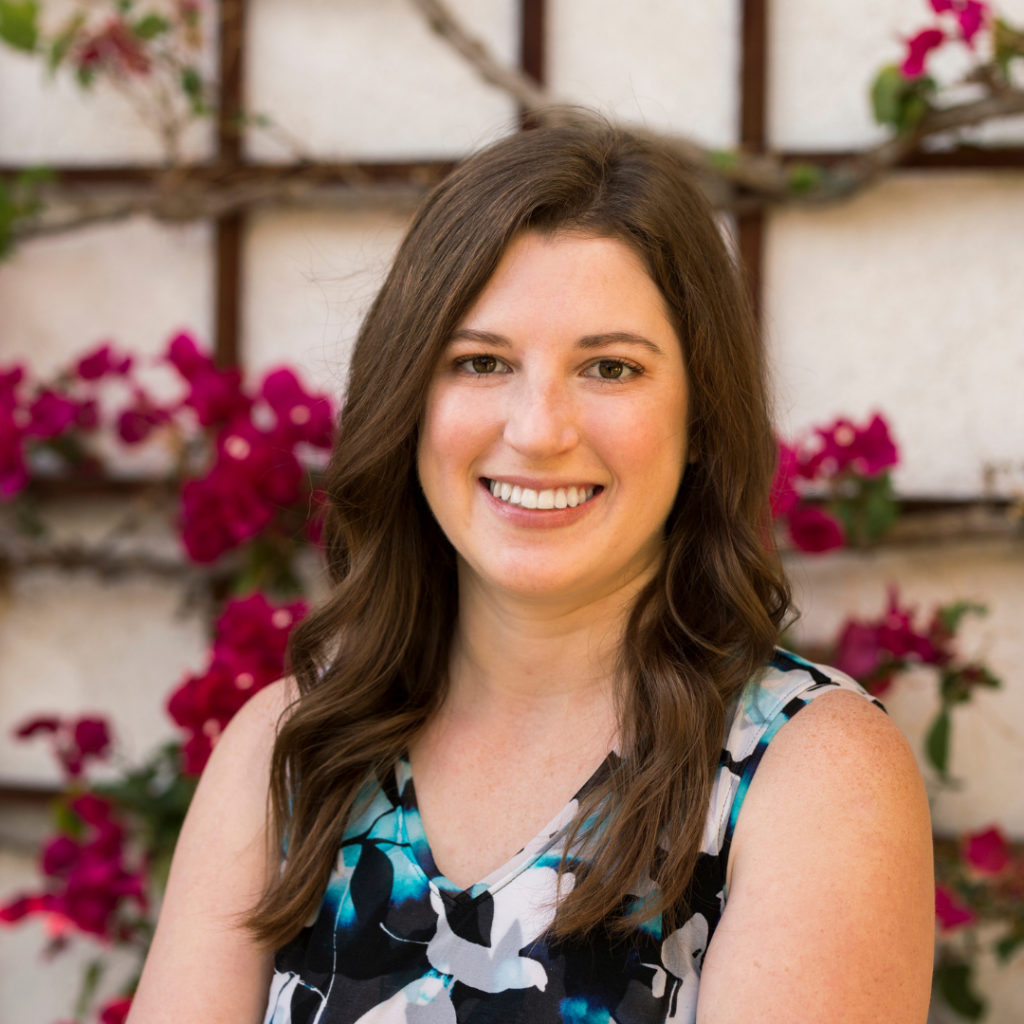 What do you need more and less of in your life?
If you're a teen or young adult, you may be longing for more free time and less stress around schoolwork, more independence and less arguing with your parents, or more confidence and less anxiety about how others perceive you.
If you're a self-identified "nerd," "geek," "gamer," etc., you may be seeking more acceptance and less self-doubt, more connection and less isolation, or more resolve and less procrastination.
If you're an entrepreneur or other professional, you may be pursuing more boundary-setting and less resentment, more decisiveness and less second-guessing, or more assertiveness and less "imposter-syndrome-ness."
Therapy is challenging. There are many obstacles that can get in the way of achieving your goals. We address the ugly and upsetting, embarrassing and enraging. But know this: You won't do it alone.
If you're ready to take this next step, then I'm ready to work with you! Click here to learn more about my approach to therapy.