Candidate for CAMFT Clinical Director-at-Large
I am honored to be considered for CAMFT's Board of Directors after years of serving CAMFT's membership at the local and state levels. I have dedicated my career to not only supporting clients, but advocating for the therapists who support clients as well. I hope to earn your vote - don't forget to submit your mail-in ballot by March 21!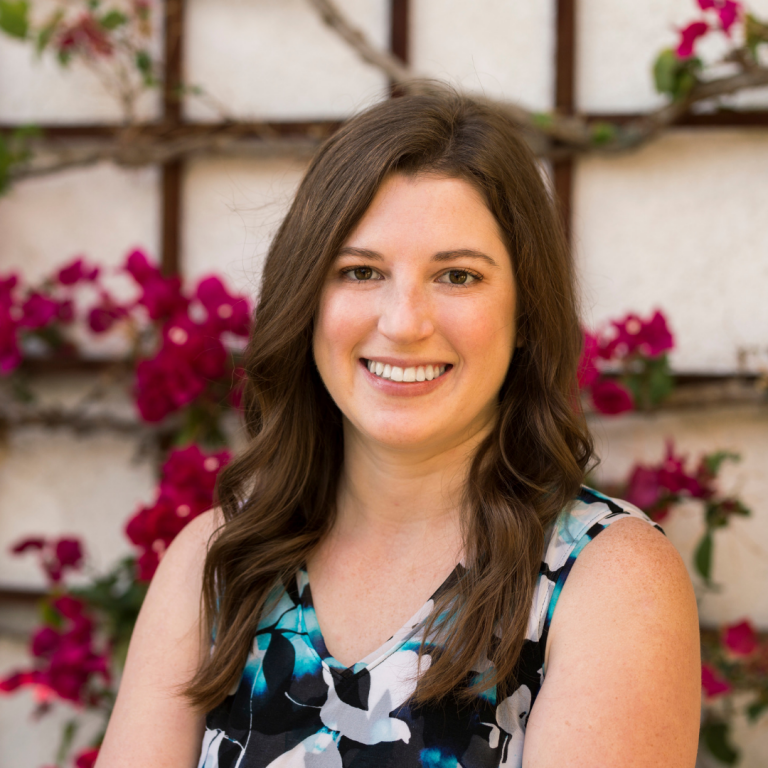 PORTFOLIO
Prelicensed
Founder
Prelicensed
is a free resource for associate marriage and family therapists, trainees, and students in California.
We offer numerous services that are designed to help prelicensed MFTs prepare and prevail over the course of their journey to licensure, including the only job board dedicated to paid positions for prelicensed MFTs!
TrackYourHours
Business Development Manager
TrackYourHours
is a service that helps LMFT, LCSW, and LPCC candidates in California track hours for licensure.
Subscribers can enter their hours and generate BBS forms with ease. The BBS rules are applied, we calculate claimable hours, and subscribers receive alerts if there are any issues!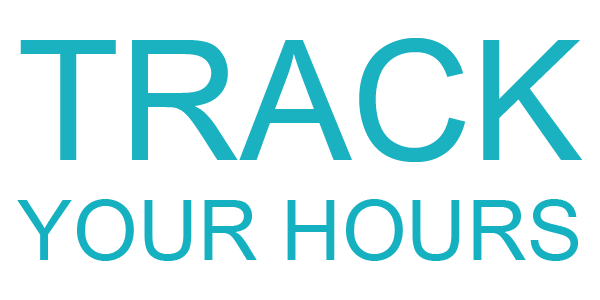 TrackYourCEUs
Business Development Manager
TrackYourCEUs
is a service that helps California mental health professionals stay compliant with their CEU requirements.
Subscribers can easily view their continuing education requirements, find courses, track their progress, and upload their certificates to the cloud for secure storage and quick retrieval in the event of an audit!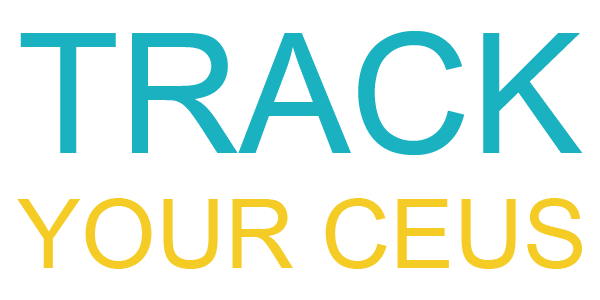 Nerdy Therapy
Founder
At
Nerdy Therapy
, we address mental health issues with authenticity and humor. We encourage fans to embrace their interests and incorporate their passions into the healing process of therapy.
Whether you're sitting on the couch or in the therapist's chair, we want to give you the ability to "level up"!

Psychotherapy Forums
Founder
Psychotherapy Forums
 - the ultimate online community for mental health professionals.
Ditch the Facebook Groups that frustrate so many psychotherapists and mental health professionals. See what we're up to by visiting our website or social media pages (@PsychotherapyForums on Facebook and Instagram)!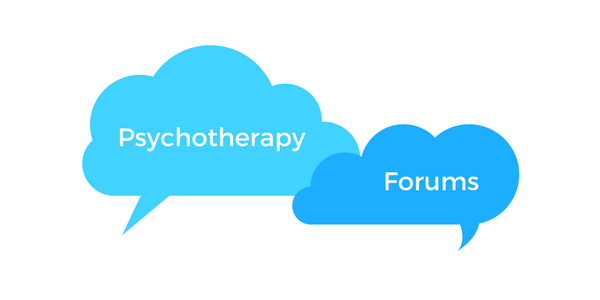 Send me a message if you would like to discuss opportunities for working together!
I am currently available for:
Article Submissions (Blogs and Magazines)
Guest Appearances (Podcasts, Video Channels, etc.)
Speaking Engagements (Within and Outside California)
NOTE TO CLIENTS (Current and Prospective):
I do not communicate with clients using this form, as confidentiality cannot be guaranteed. I will not respond to any messages I receive from clients via this form. For all therapy-related inquiries, please contact PsyCare at 858-279-1223 (ext. 405). Please note that I return all calls on Mondays and Tuesdays.
If you are experiencing a life-threatening emergency, call 9-1-1 or go to the nearest emergency room. If you are experiencing an urgent situation and need to speak with a case manager, you may contact PsyCare at 858-279-1223 (ext. 6).